International Assignments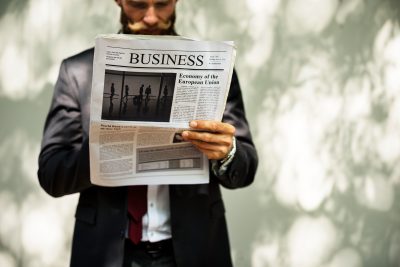 Do you know the German tax system?
You came to Germany from another country and are not common with the German tax system? You ask yourself if you have to file a tax declaration in Germany?
We would be glad to assist you with our service for Internationals working in Germany. Our service guides you through the procedure of the yearly tax declaration. Usually we start with a meeting (personally or by phone) in which we discuss your situation and evaluate which options we have to save taxes. Based on this meeting we determine together, which evidences and documents are needed to file your tax declaration. Following to that we prepare your tax declaration and provide you with the draft before we electronically file it.
Contact us
If you think we can be of assistance for you, please do not hesitate to contact us. We provide our service in English. Your contact persons are: Birgit Breckheimer & Silke Breckheimer.